Omni's Ultimate

Marketing Package

for Insurance Brokers!
There has never been a better time to take your insurance company to the next level!
Insurance Automated Marketing Funnels will take you there!
FULL INSURANCE MARKETING FUNNEL
Starts as low as

$1499/month

!
1. Omni's insurance funnels unique strategy, delivered to you
Good results take experience. Experience is built over time. Why learn from zero when you can adopt our ready-to-go proven insurance marketing funnels strategy?
Landing pages plan- design per funnel, on your site or a third-party platform.
This will include:
Lead magnet 
Subscription forms 
Automation and integration
Tracking codes and pixels to retarget your audience
Analytics embedded 
Standout with high quality customized designs and posting!
We will market your construction brand to both B2C (Facebook and Instagram) and B2B (LinkedIn) by using ongoingly posting valuable content to your target audience, helping you build your brand's authority whilst connecting with people.
Gradually engage with your targeted audience scaling with an automatic email sequence that delivers results!
Email automation is absolutely essential for your business!
A well-planned email system can help you segment your audience (for example "business leads"/ "warm leads"/ "investors" Etc.).
Smart email automation can help you build relationships with RELEVANT audiences, encouraging them to meet you or book a demo.
Good email marketing can help you establish yourself as an insurance authority in your city or region.
Fine email automation will help you get clients!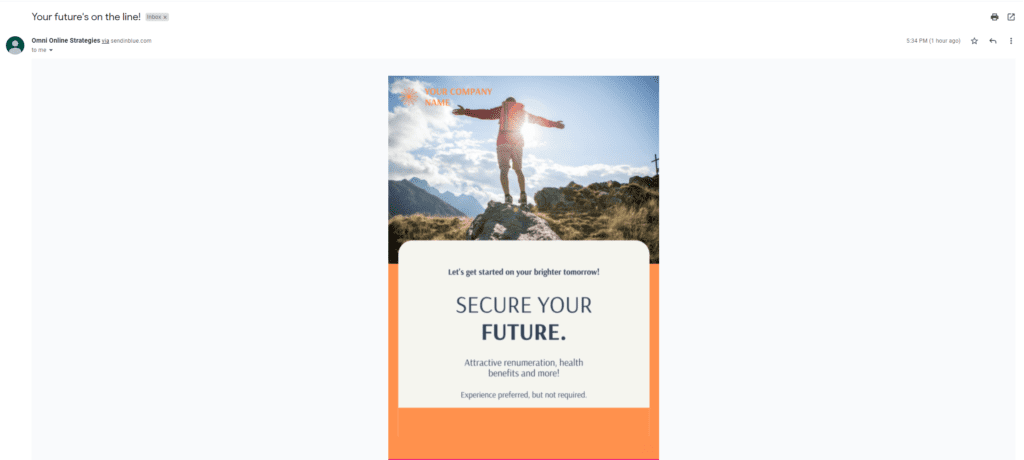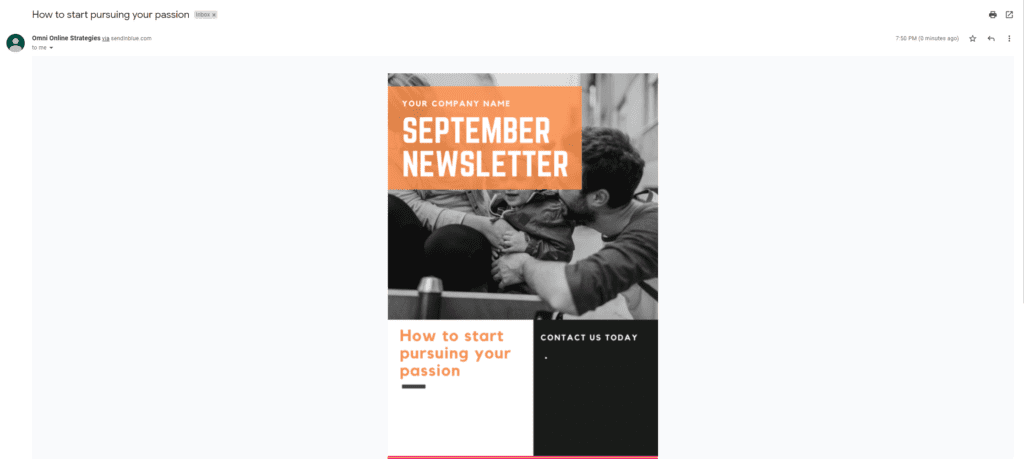 Take Your Business to The

Next Level

Now