Remote Online
Notarization

(RON)
While most people are remaining at home, there is no doubt that currently, a must solution for title & settlement companies is Remote Online Notarization.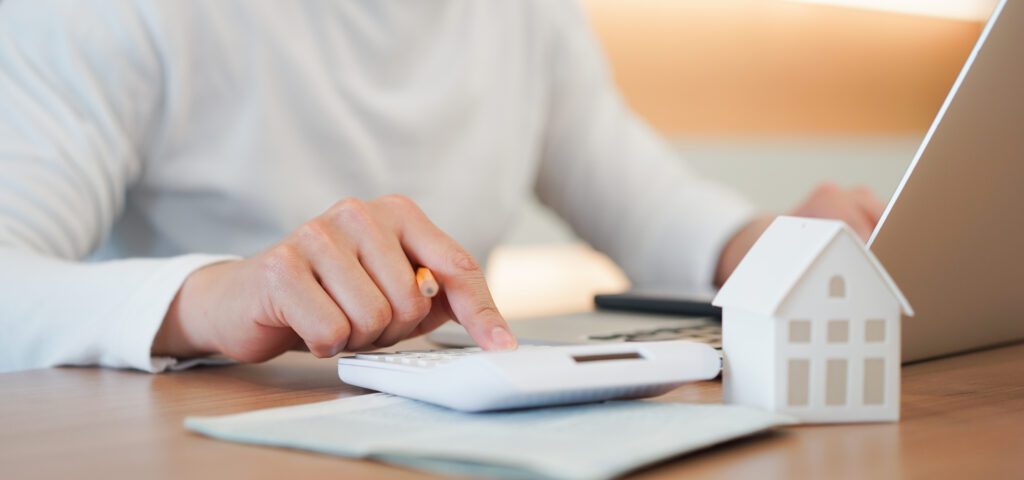 These days, your business simply needs to jump ahead and implement remote online capabilities and software-based solutions such as RON and eClosing.
RON is the act of notarizing documents electronically with an electronic seal online, from a separate physical location than the signer.
Omni Online Strategies works with Pavasko and Notarize to help your title & settlement company implement Remote Online Notarization.
RON is a the best solution for individuals who can't attend closing in person (in the wake of Covid-19, almost everyone)
Your settlement agents will maintain control on the transaction, signing process and documents.
In-App video recording is possible to complete e-closing and signing.
According to PropLogic, the fully implemented RON states are:
Virginia, Michigan, Indiana, Tennessee, Texas, Utah, Vermont, Minnesota, North Dakota, South Dakota, Nevada, Ohio, Florida, Oklahoma, Idaho.
Many other states are RON implemented with restrictions.
We can talk about marketing all day long:)
Want To Learn More? Let's

Get in Touch
Let's take this opportunity to the next step. We will be very happy to schedule a video chat with you where we can show you everything live!