Cold Email Marketing Agency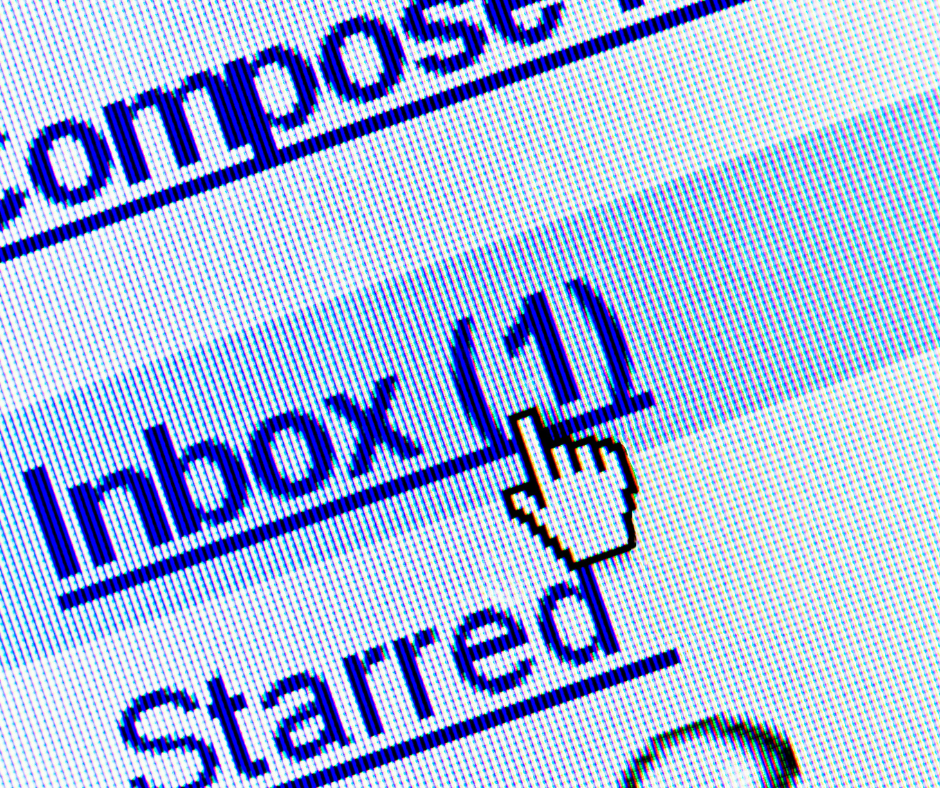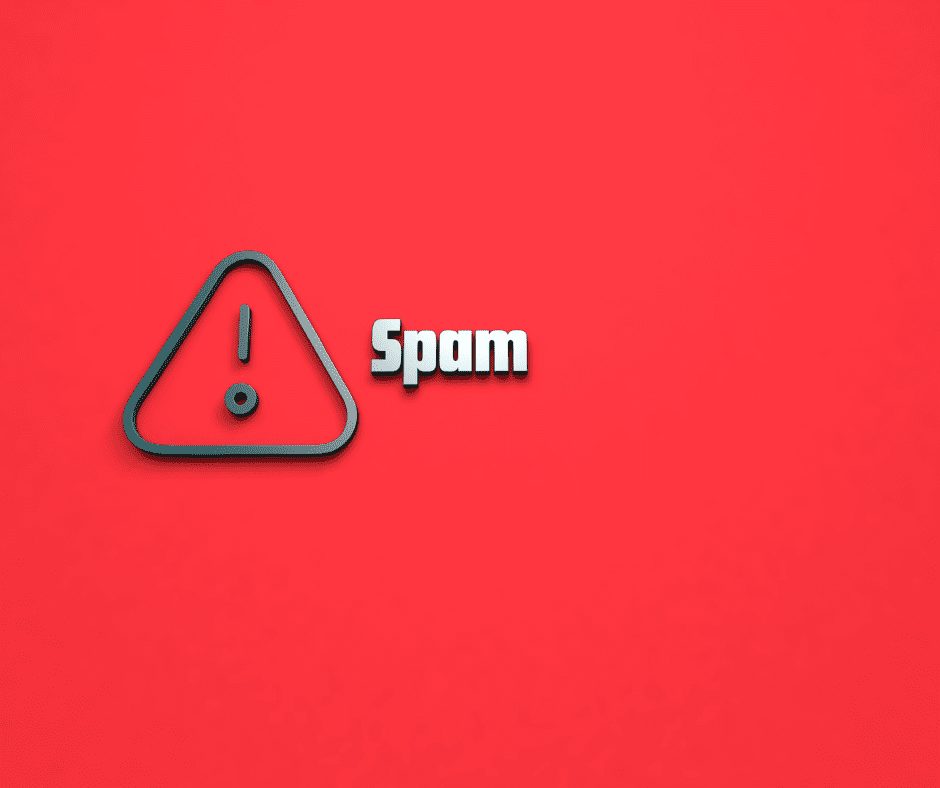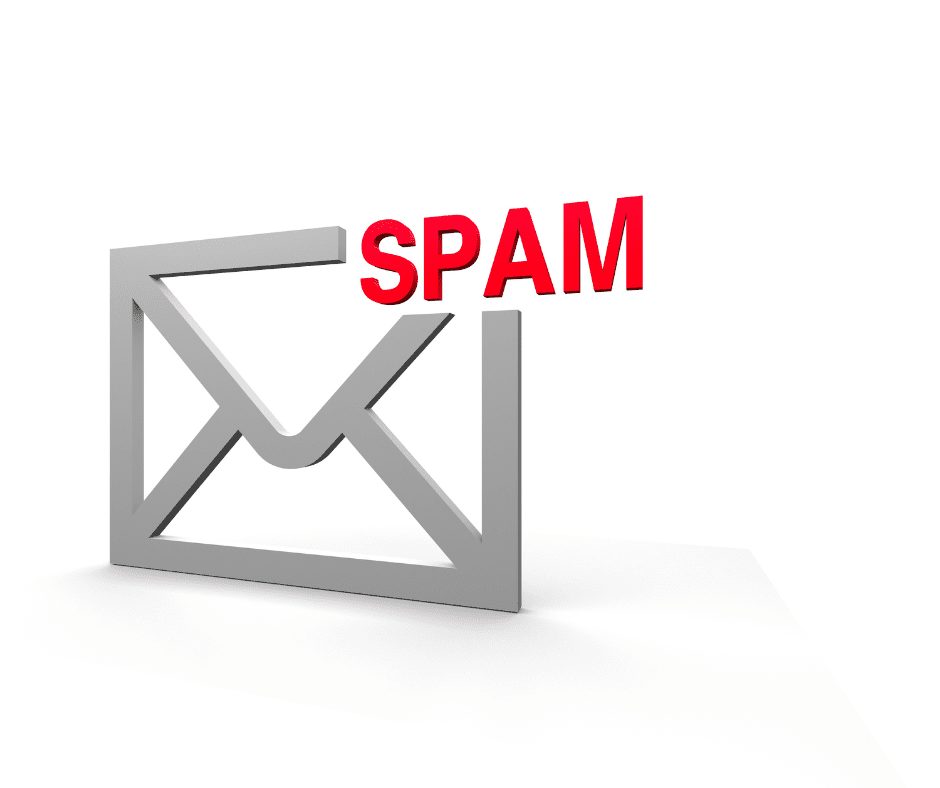 Avoid Spam Filters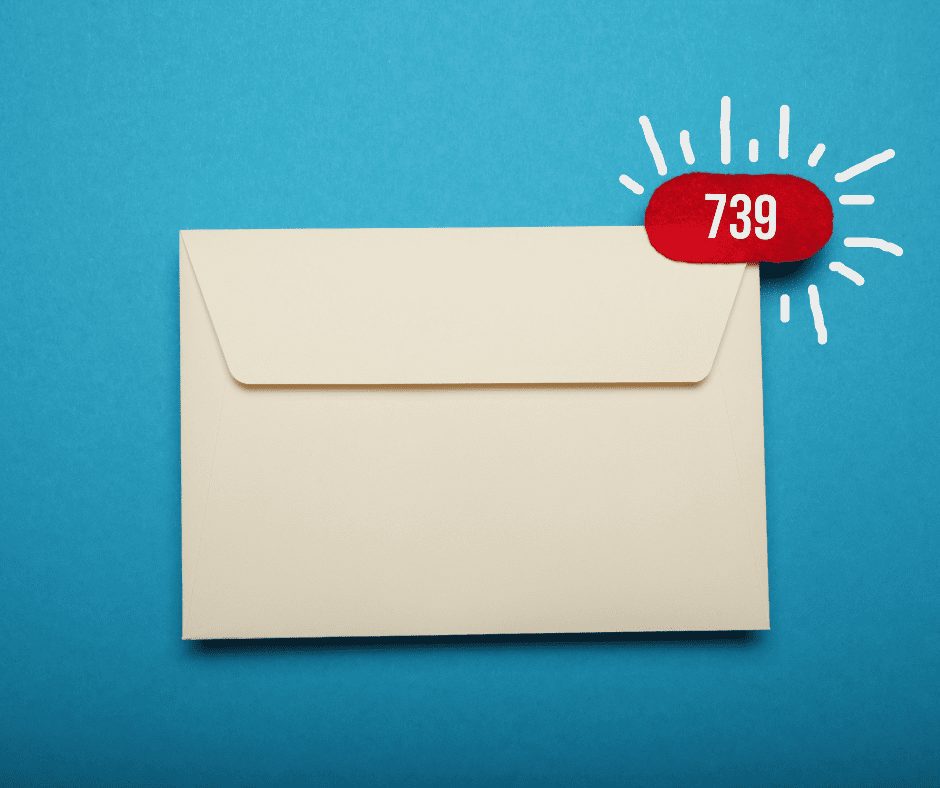 Reach The INBOX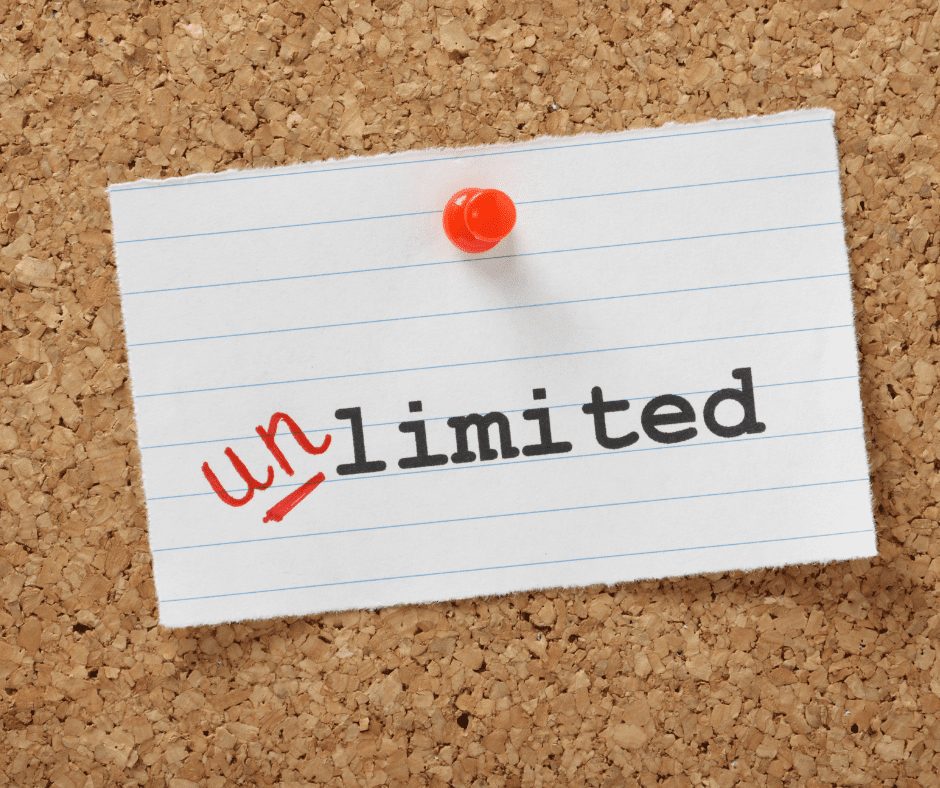 Unlimited Sending FREE {Yes You Can Do It!}
Industries we serve:
Mortgage
Finance, Lending, Credit and Business Loans
Credit Repair
Real Estate
Affiliate Marketing
Automotive
Marketing
eCommercce
Healthcare
Direct B2B
Insurance
Apps
Education
More…
What is email SMTP warm-up?
Warming up email-sending servers is the art of convincing Gmail, Microsoft, Yahoo and other ISPs to validate your SMTP as a reliable, human sender.
Spam filters are made to detect unsolicited emails. Before the spam filters check for red-flags such as "spam" words, they simply want to  learn who is the sender. If you send your cold emails from a new server that has a new IP, your emails will most likely fail to reach the inbox. Why buying B2B database with millions of email addresses, and have all your campaigns unseen?
What is the best way to warm-up a sending server?
Well, Some Things Just Have to Be Done Manually...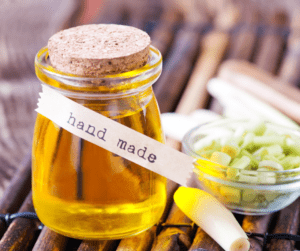 Should I use email warm-up tools like Mailreach and Warmbox?
After so many years in the business of cold-emails and bulk B2B mailing, our advice to you is not to compromise on the quality of your servers' warm up. Online email warm-up tools are (arguably) capable of  warming-up sending
addresses

or

sending domains

.
THEY DO NOT WARM UP SERVERS.
And in cold emails, nothing is more important than a validated sending server.
Warming-up a domain or an email address is one thing. Warming up email servers, is a whole different ball game…
We warm up any email marketing platform
How do you manually warm-up an email?
1. Build an email warm-up plan that stretches over a course of (at least) one month.
2. Send campaigns daily to a gradually-increasing number of email addresses. You should start with approx. 20 recipients and end up with over a 1,000
3. Each email recipient should have a real email account. They all should be authentic, human, VERIFIED, active, not listed as a known target of spam campaigns.
4. Make sure your email addresses are a mix of Gmail users, Hotmail, Yahoo, Microsoft and self hosted email accounts. Do not send warm-up emails to your database or your B2B list. That is not a good idea.
5. Make sure that your recipients are geographically distributed in a variety of countries and regions.
6. For each campaign you send, you should get a normal (not too low, not too high) opening rate and click rate. Keep the opening rate between 17% to 35%. Don't go for 90%. An excessively shining opening rate will raise red flags.
7. Make sure that your content is strategized, legit, value-adding, aligns with your brand (even for the warm up campaigns). Make sure that all links work.
8. Make sure that at the end of 30 days, you are campaigning to over a 1,000 unique email accounts.
How many emails does is take to warm up a domain?
We recommend one month of daily campaigns, start with 20 addresses, multiply daily (depends on the behavior of the SMTP and the performance) and finish with 1,000 real email accounts.
What if I don't have more than 1,000 real accounts to send warm-up emails to?
Get in touch, we can help you!
Introducing a real MANUAL warm-up with More than 1,000 REAL email Accounts and a Strategic Plan that will take your servers to the next level!
30 days warm-up!
Daily Campaigns!
Meticulous work!
Gradually building the audience to validate the server as legit with normal behavior!
More than 1,000 email accounts. All human, all active!
Multiple locations!
De-listing spam blacklists!
Domain validating!
IP rotation cold campaigns
Ongoing professional strategic support!
Segmentation and personalized strategies!
Real pro work!
Over 15 years of experience!
See the manual process for Yourself!

Don't compromise on email deliverability! Increase your ROI! Get a Free LIVE Consultation Now!